Dear Sir and Madam,
We would like to invite You to the 14th Anna and Rafał Dutkiewicz Charity Ball which is held on Saturday, 3th of February 2018.
In order to obtain an invitation, please send us Your willingness to participate in The Ball to our e-mail address: anna@dutkiewicz.info.pl.
Please reply until 15th of January 2018.
We cordially invite You to party and doing good together!
Best regards,
Anna Dutkiewicz
---
Please find below the information about the Foundation (the beneficiary of the Charity Ball):
Name: Fundacja Opieka i Troska
Address: Ul. Kiełczowska 43/6
Post code: 51-315 Wrocław,
Tax number: NIP 895-17-91-502
Raiffeisen Bank Polska S.A
National payments
83 1750 1064 0000 0000 2151 4624
Abroad payments
PL83 1750 1064 0000 0000 2151 4624
BIC RCBWPLPW
We would be grateful if you would use the account number quoted above for any payments relating to the Charity Ball, (admission fee, donations, auctions, etc.).
Please note that the admission fee for the 2018 Ball is
750 PLN per person which is 1500 PLN per couple.
Please make sure the payments are settled before
15th January, 2018.
Payments can be titled as you wish but we do ask that
in the case of admission fees, please provide your name or send information via e-mail with your account number
from which the payment has been made
so that I can correctly identify incoming payments,
The Foundation issues confirmations accepted by tax offices.
Thank you for your help and support.
AniaDutkiewicz
Wrocław, 10th November, 2017
---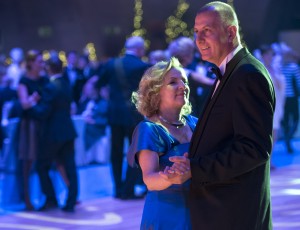 Welcome to our website.
On these pages we would like to keep in touch with all our supporters and keep you updated about our work. Here you can also find information about the past Balls and our achievements.
We would like to thank all our Donors and Sponsors who support ill children through their work and generosity.
Special appreciation must go to the Charitable Foundation "Opieka i Troska", the official Ball organizer.
was last modified:
January 18th, 2018
by